Welcome
to
our
Digital
Jungle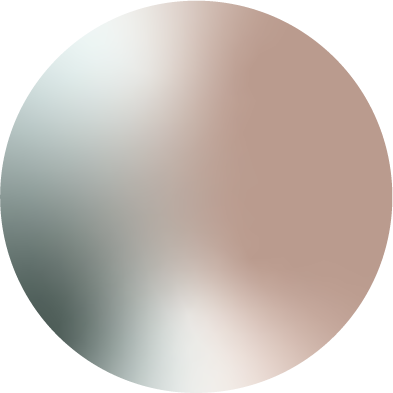 360° Digital Strategy | Digital Transformation | Brand Strategy | Market & Competition Analysis | Consumer Insights & Trends
In a world full of information and images, every brand should have the right strategy to stand out. We have the experience and expertise to unearth insights that lead to informed and inspired brand strategies.
Naming | Brand Strategy | Rebranding | | Brand Storytelling | Logo Creation | Packaging
We work with businesses to create both new, and re-imagined brand identities, that perfectly reflect the philosophy of the company. Branding is one of the most crucial aspects and we are experts in both the creative end goal and the strategic brand proposition piece behind it.
Social Media Management | Email Marketing
We craft performance-first strategies for our brands, by positioning your brand the right way on social media. Through immersing ourselves with your brand, and matching our creative approach and best in class social media practices and strategies, we will help you elevate your brand on social media; organic and paid.
We tailor influencer marketing to our client's objectives and budgets. We fully understand that success lies in matching the right influencers and outreaching out in the most appropriate way for your brand. Authenticity is at the heart of our approach and the success we see for our clients.
Paid Advertising (PPC) | Social Media Advertising | Google Advertising | Youtube Advertising
The paid media team, partners with our creative and social teams to deliver outstanding paid social results across Facebook, Instagram, LinkedIn, Pinterest, Twitter, and TikTok.
Graphic & Motion Design | Photography | Videography | Copywriting & Storytelling
With your brand's digital strategy always in mind and an in-house team of content creators, graphic designers, videographers, and photographers, we create outstanding concepts and content for your digital channels.
Keyword Research & Competitor Analysis | SEO Audit | SEO Consulting
Using data-driven insights and our inherent understanding of the luxury market, we create bespoke strategies dependent on your business objectives. From technical to content SEO, we understand how to combine opportunity alongside audience profiling to not just increase organic traffic but to drive quality traffic that converts.
Clouds | We maneuver between the words, composing the appropriate story that will accompany your brand.
Trees | We wait and observe daily for the creation of global competition research of your brands.
Sun | We chase new digital trends and integrate them into your business strategy.
Shadows | We work methodically in the shadow of your brand, to create its unique footprint in the digital world.
Digital marketing is much more than what people think it is. It's all about understanding the marketplace, the communities, their needs, and also knowing the platforms and the tools available at the time.
The digital world seems endless, just like a jungle. We build brands equipped properly so that they not only survive but also prevail in it. We manage the online presence of your business and we create innovative content & campaigns. We choose to work with people who are ready to listen and stand out, in this world full of opportunities.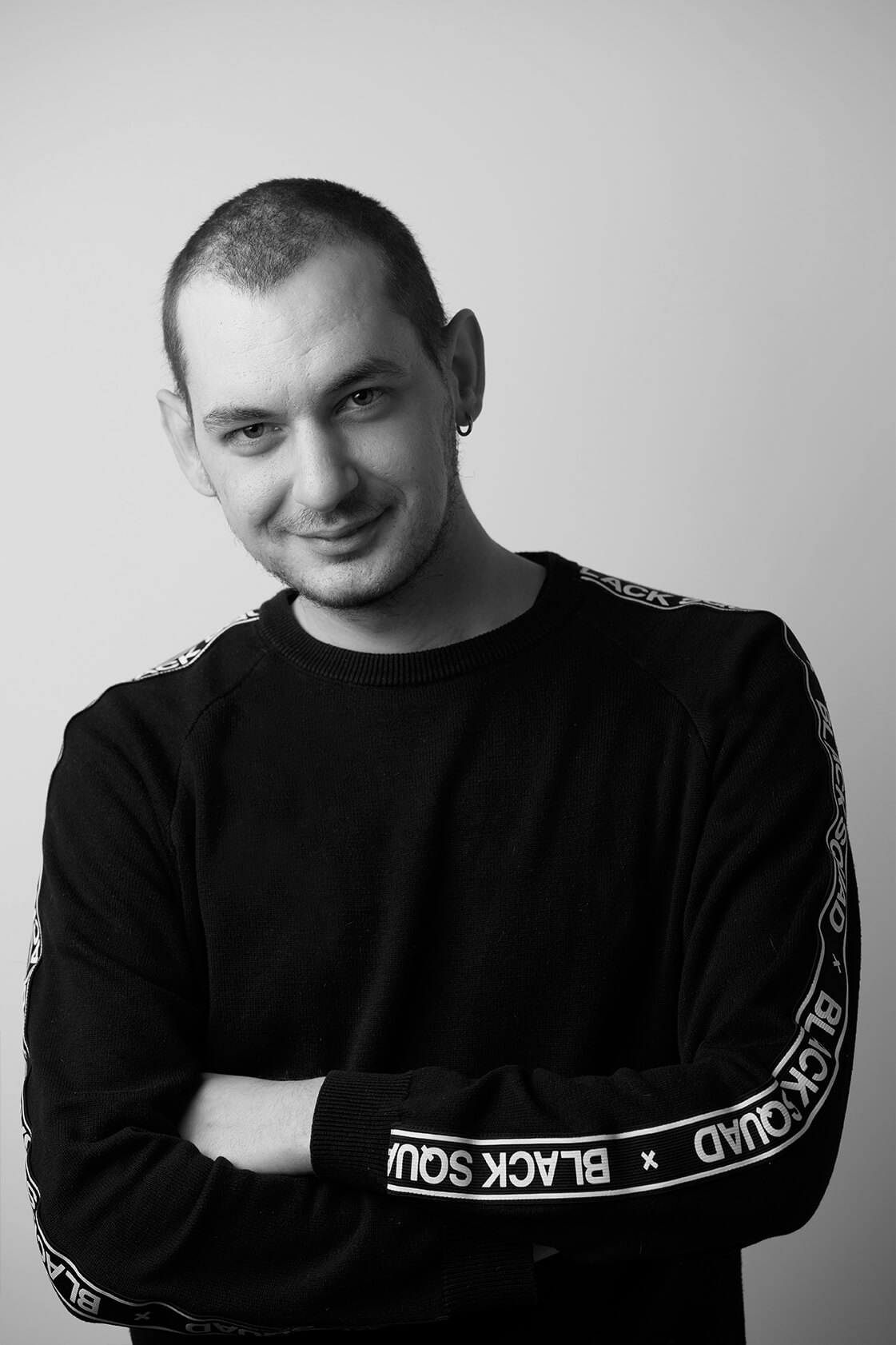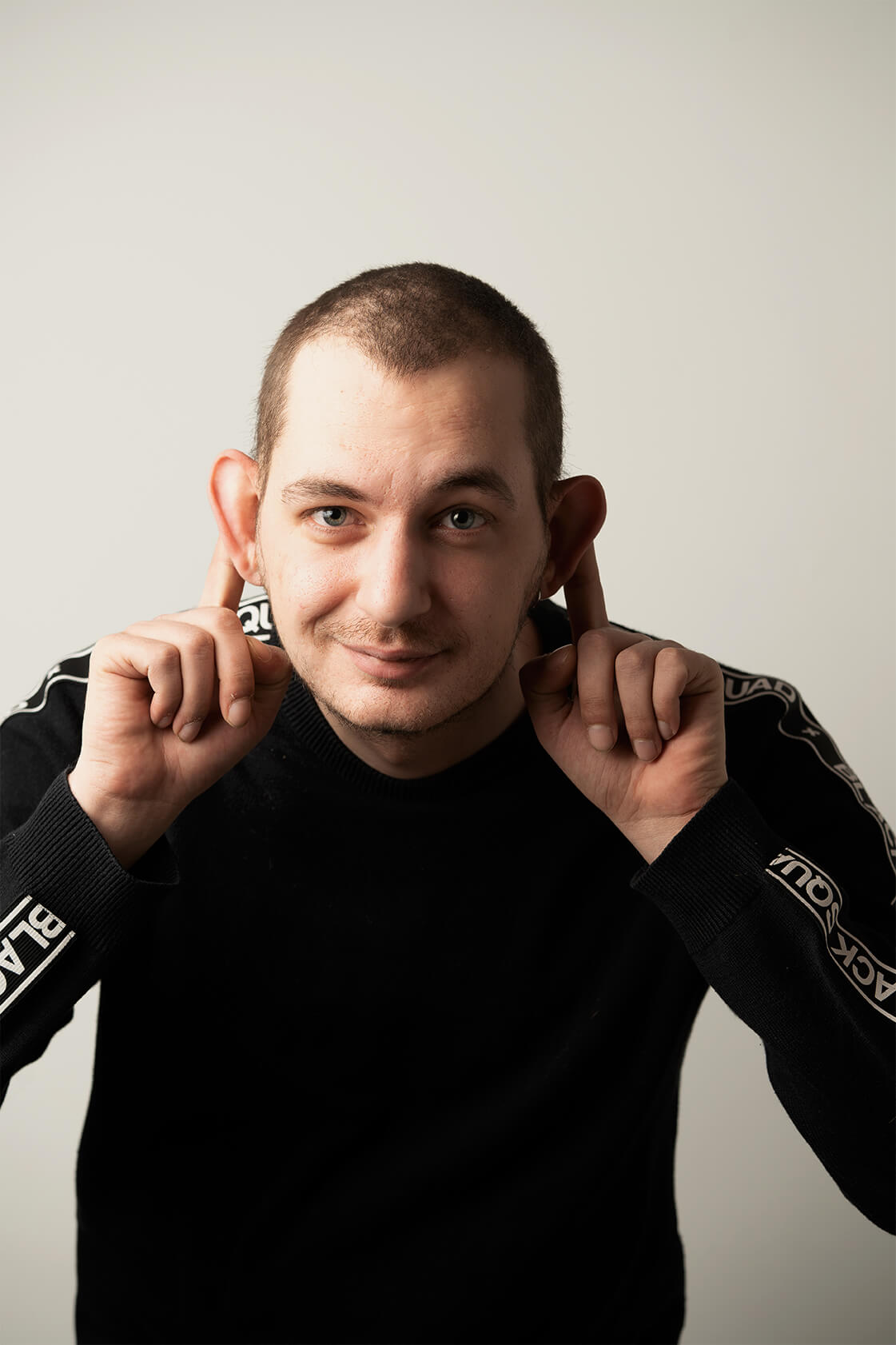 CHRISTOS KRANIOTIS
GRAPHIC DESIGNER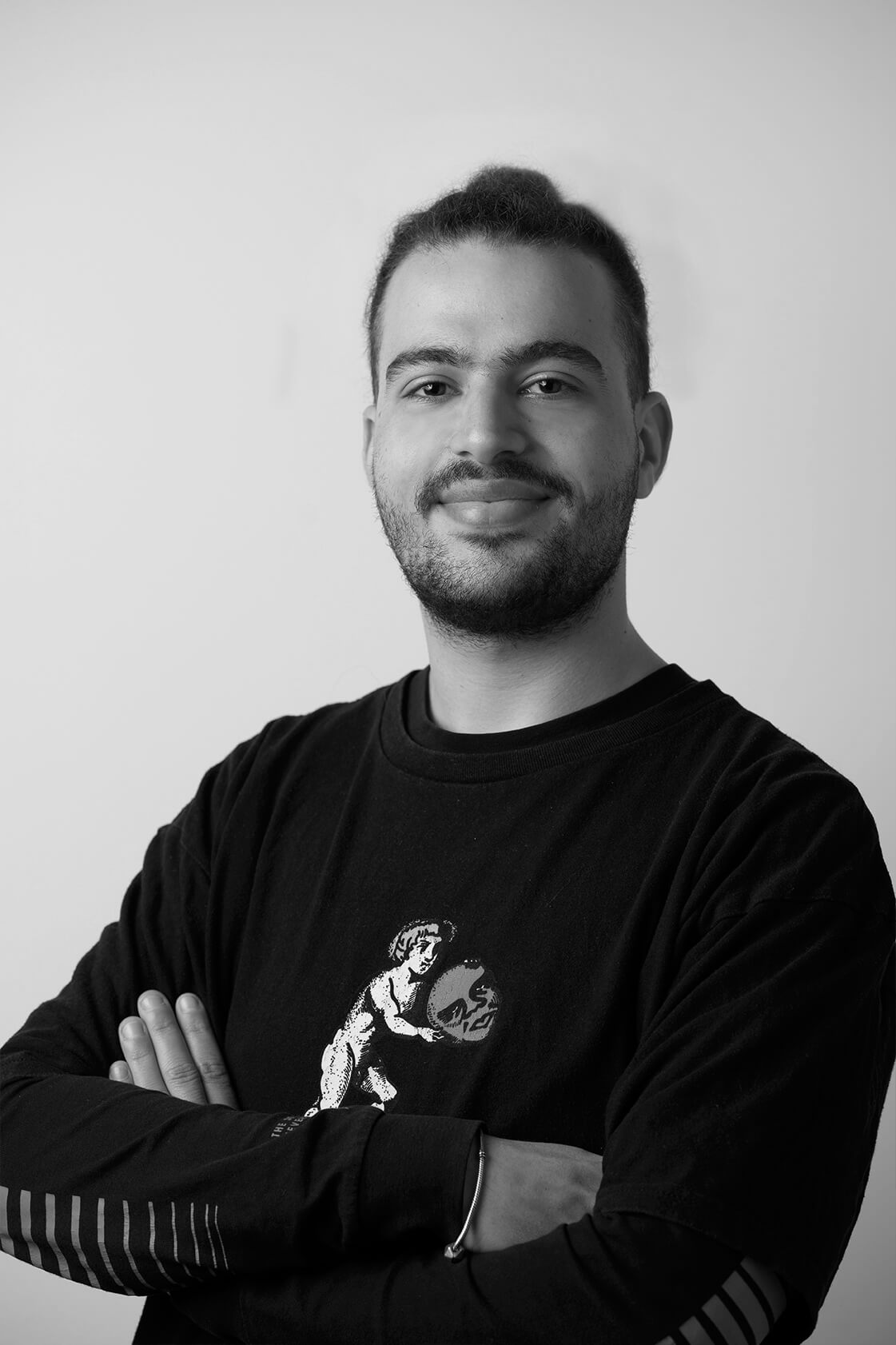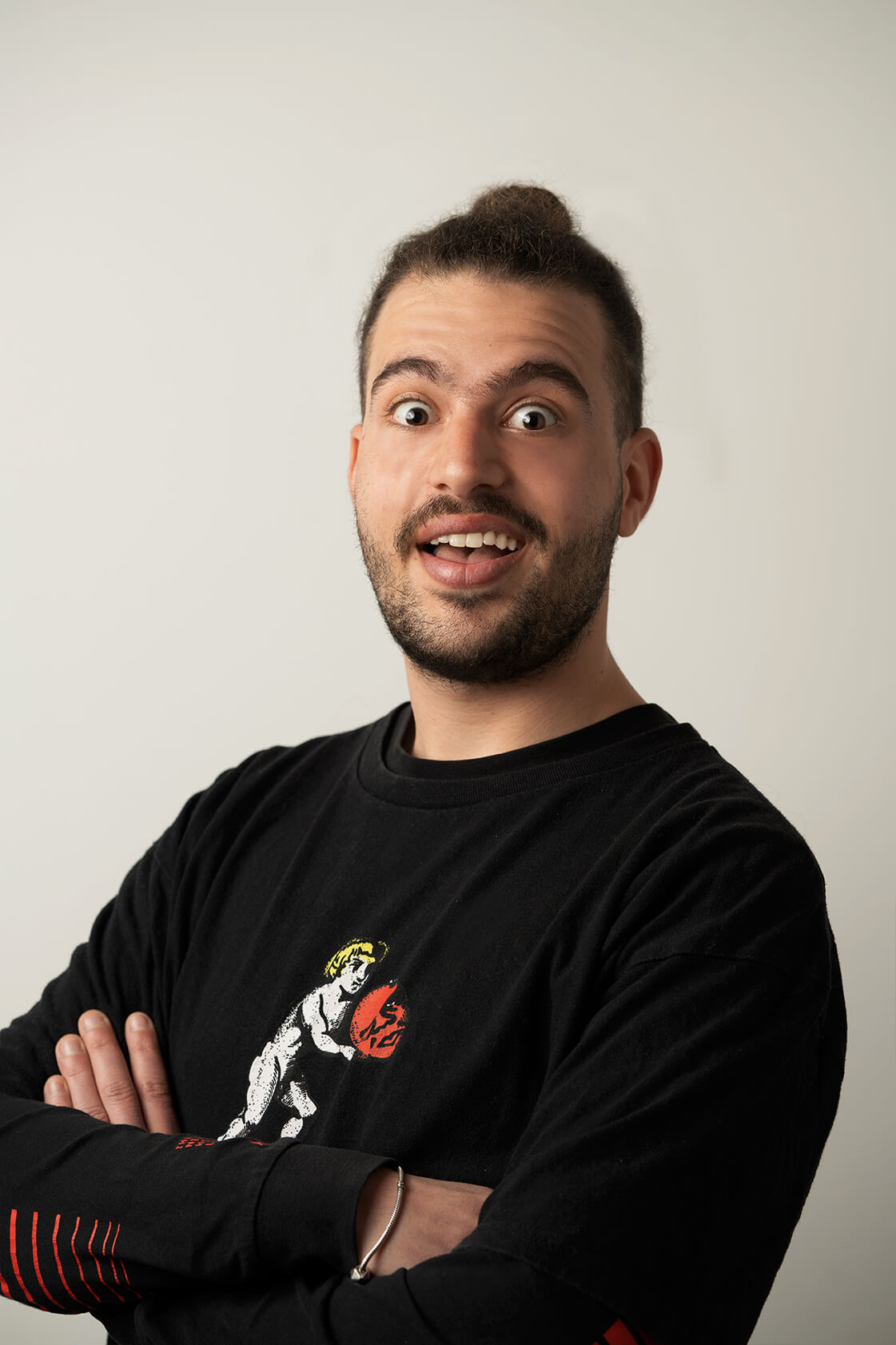 CONSTANTINOS THEODOROPOULOS
GRAPHIC DESIGNER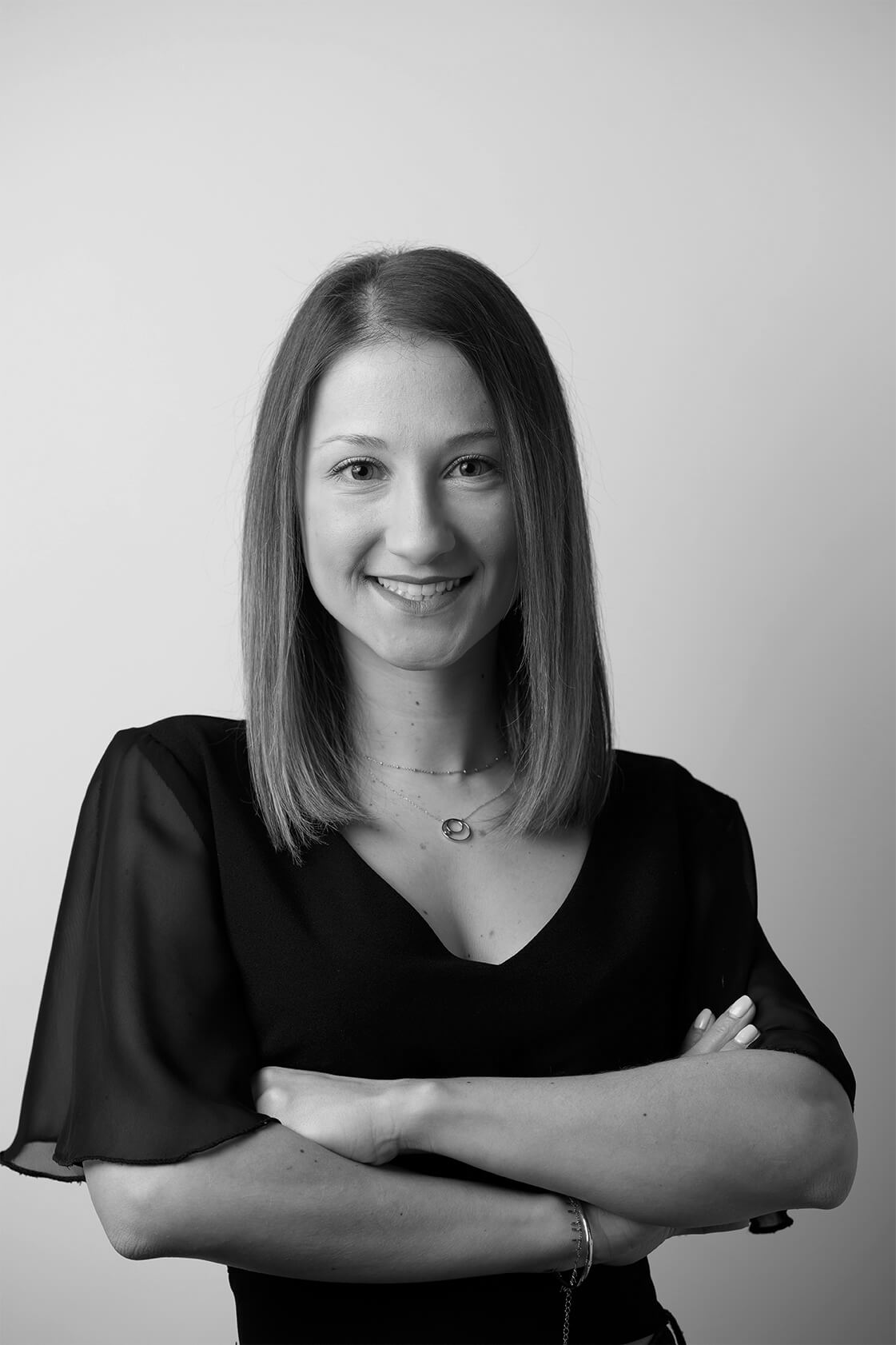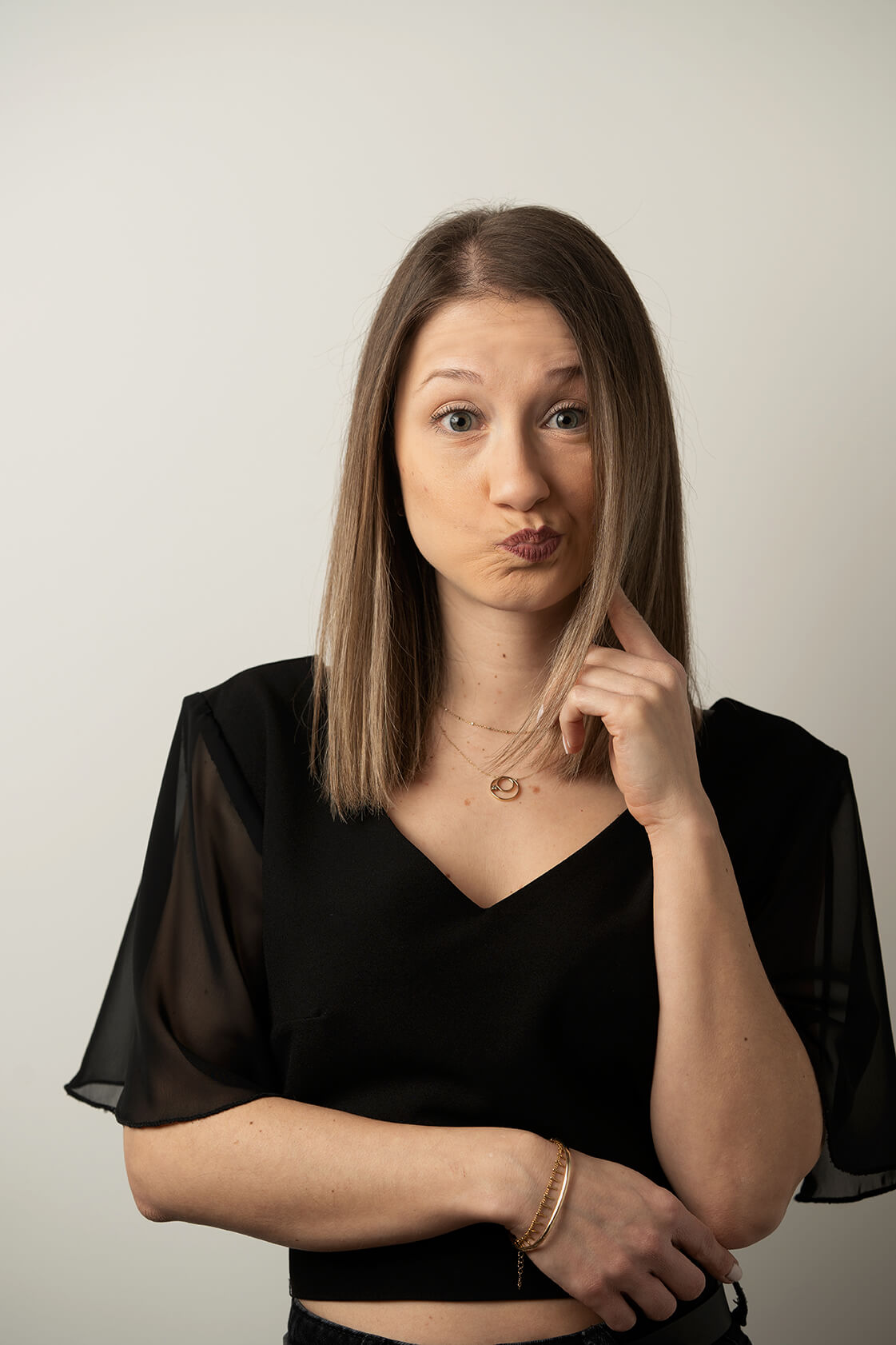 CHRYSA OIKONOMOU
CO-FOUNDER | MARKETING DIRECTOR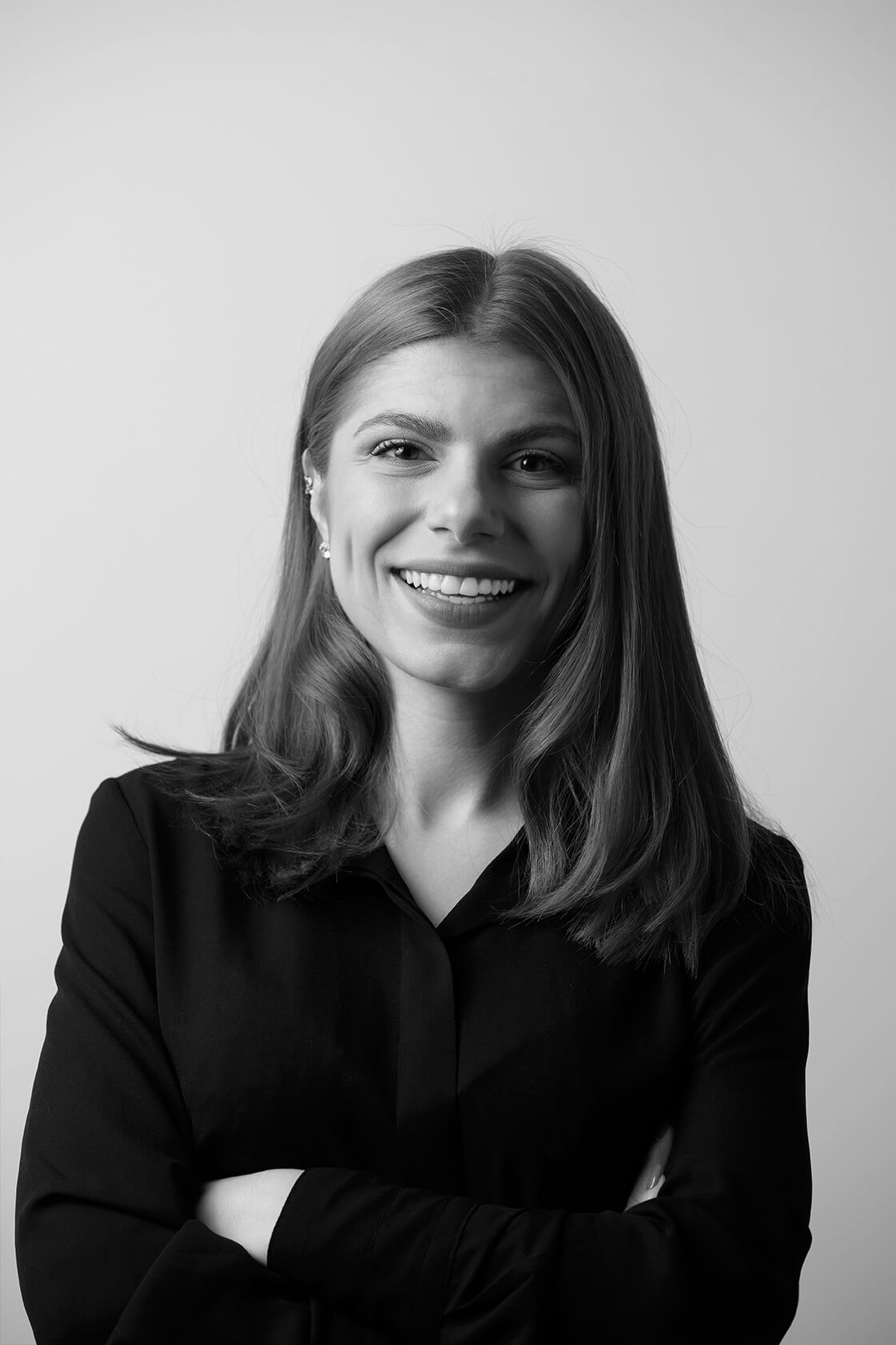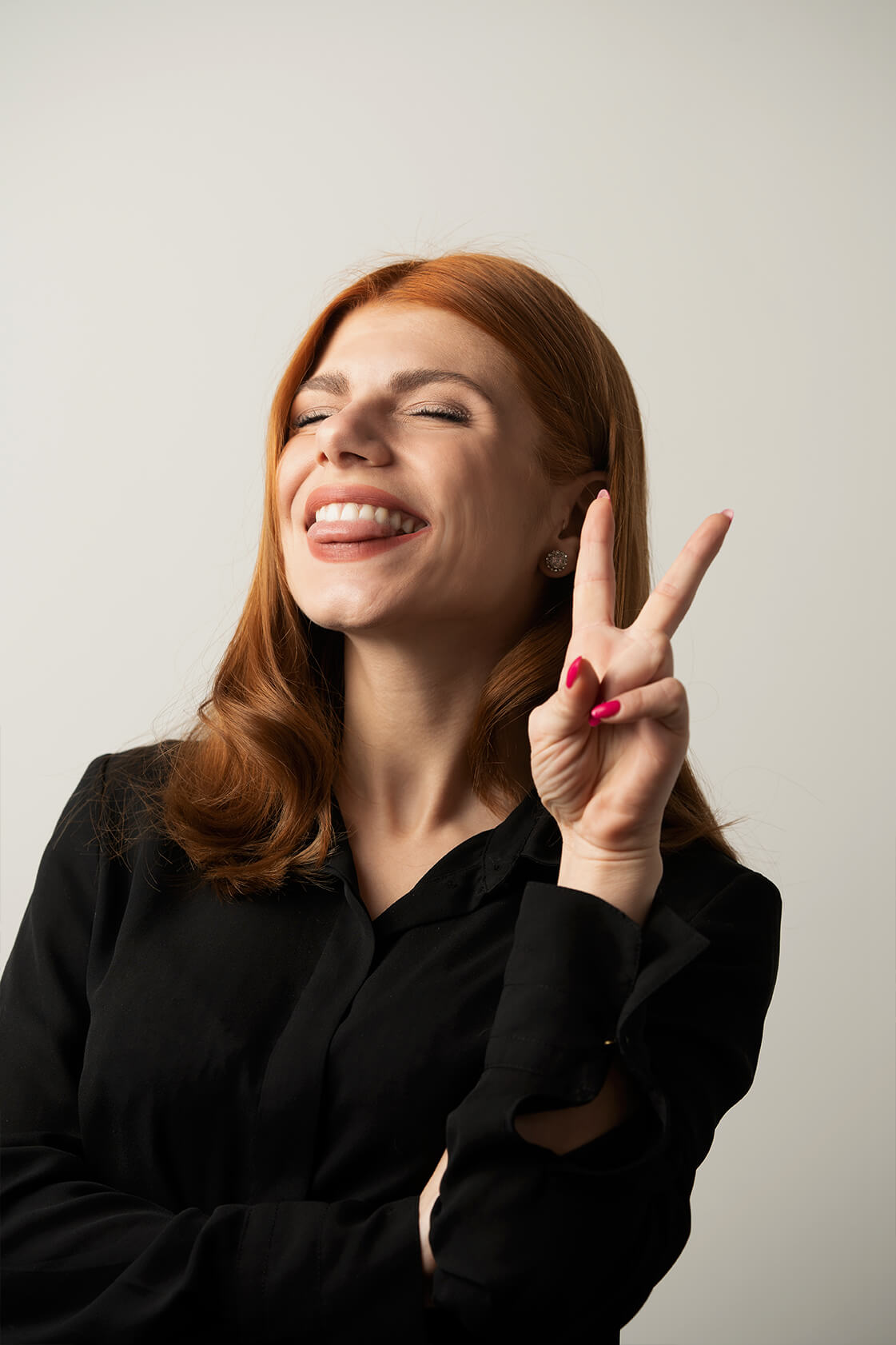 FANI SOFIANOU
CO-FOUNDER | CREATIVE DIRECTOR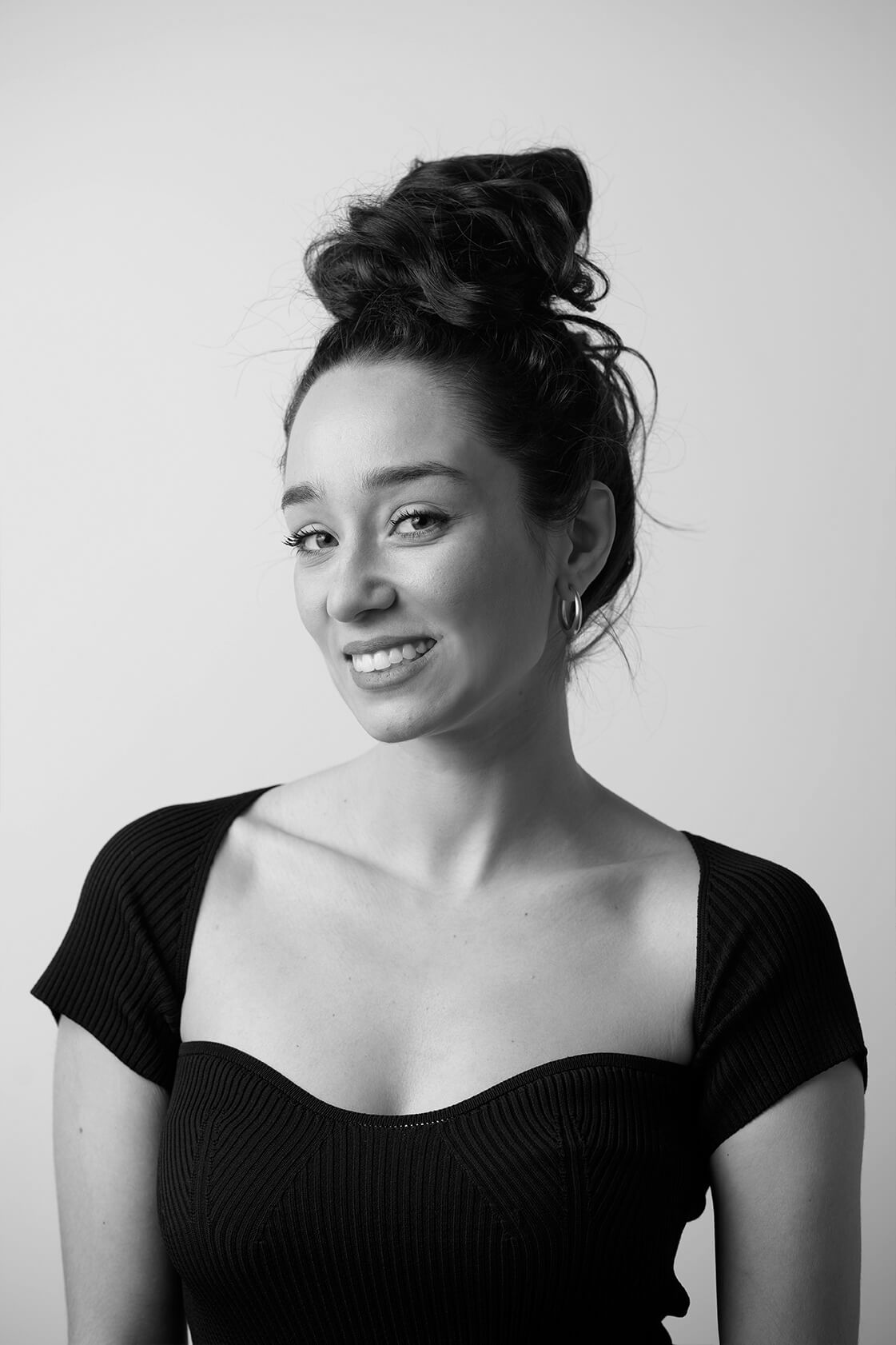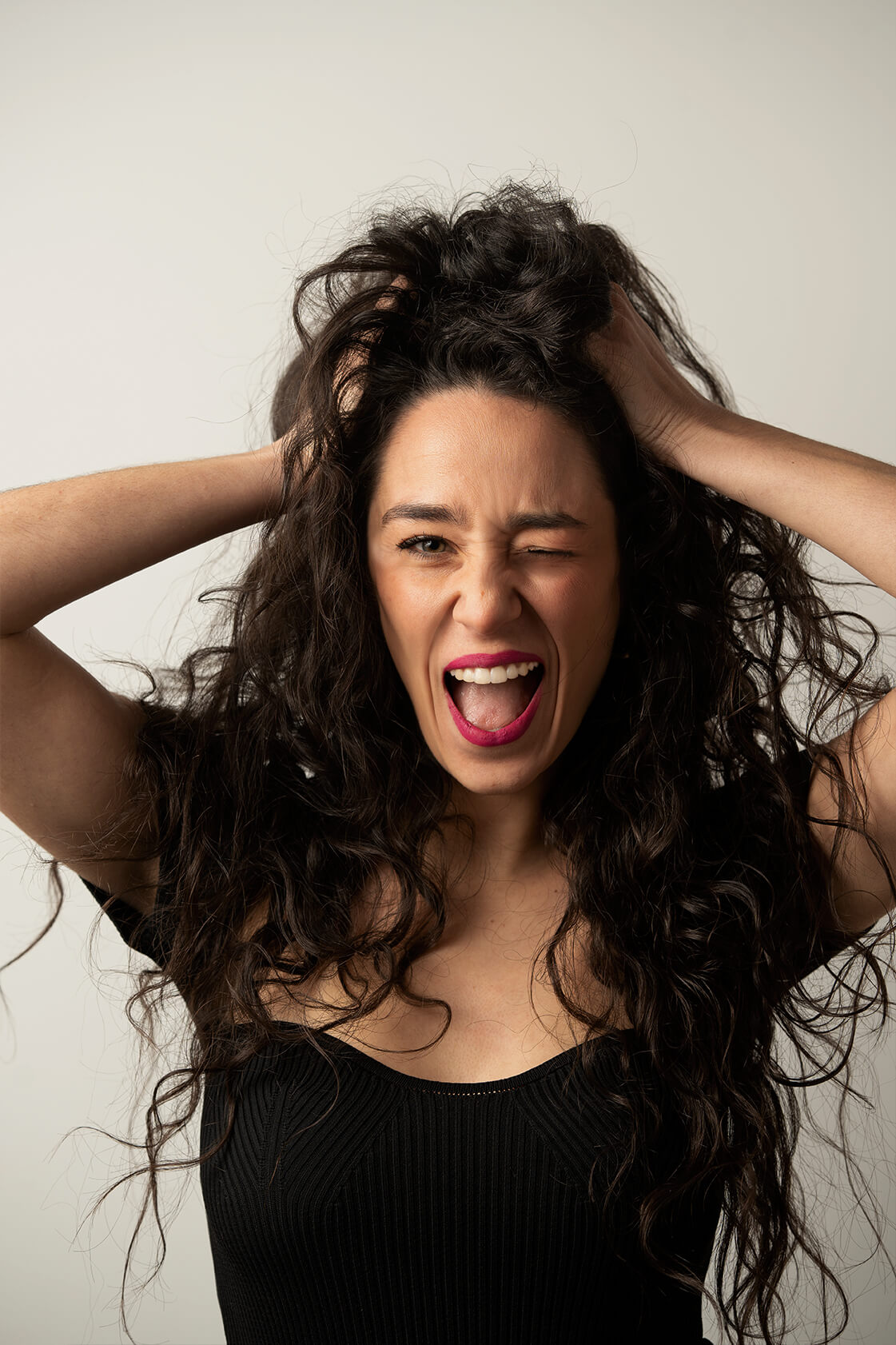 NANA MAKOUSIARI
SOCIAL MEDIA MANAGER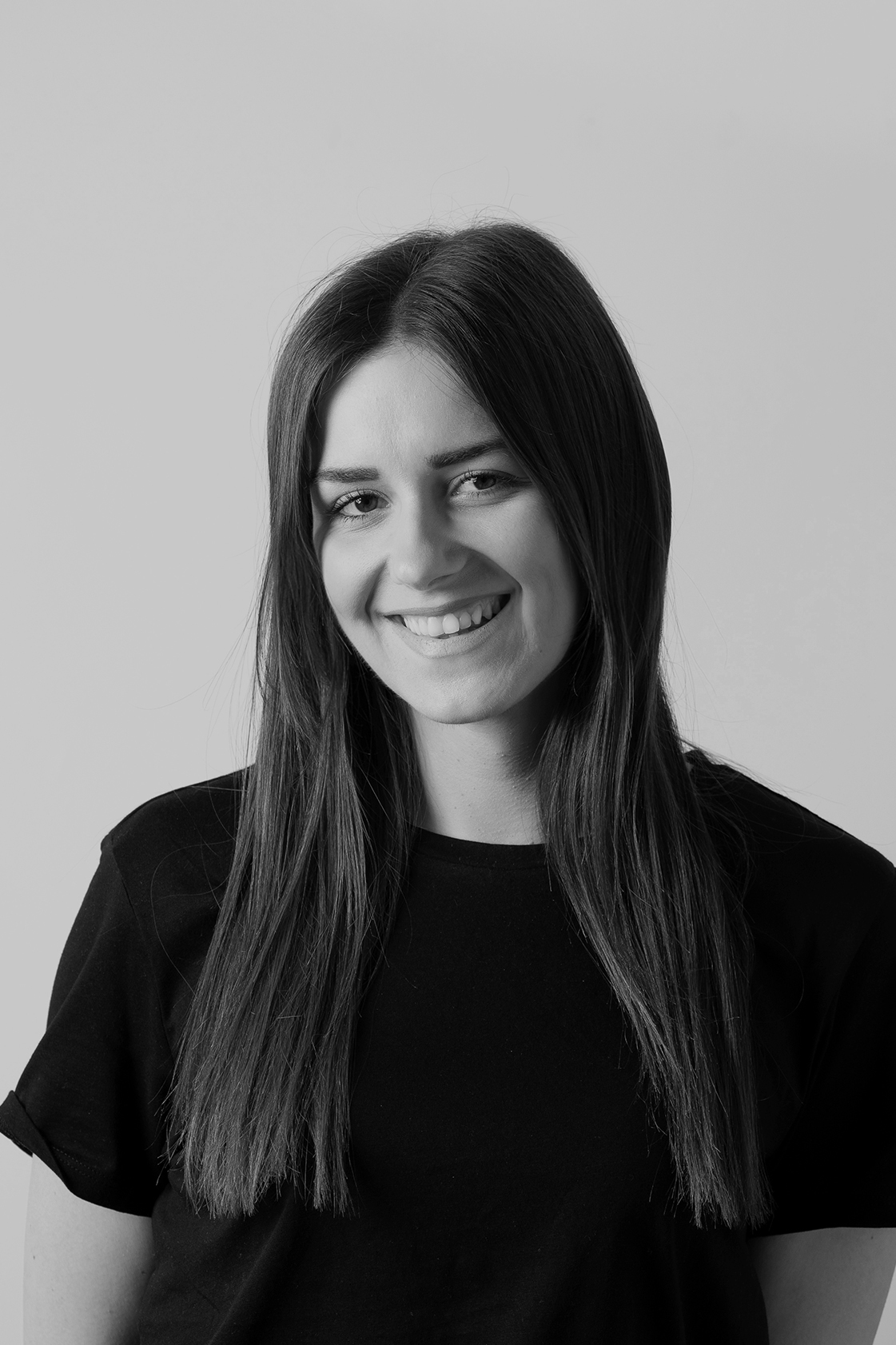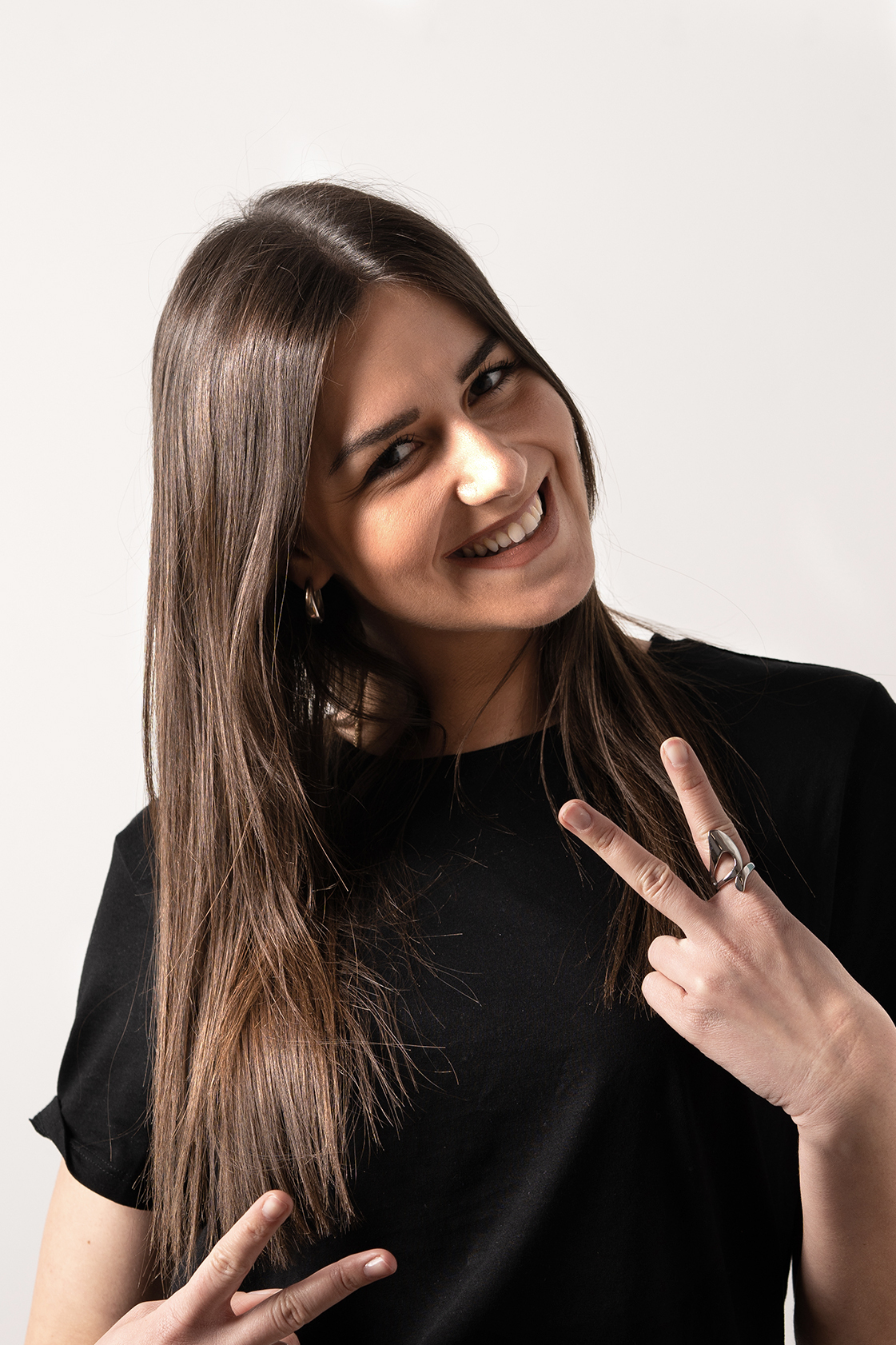 KRISTALLIA PAPAKONSTANTINOU
SOCIAL MEDIA MANAGER